Welcome!
On behalf of the Executive, thank you for supporting the Ancaster Community Skating Program. The 2021-2022 season is here and skaters are sure to enjoy lots of learning and fun. Our staff is ready and eager.
Due to Covid 19 the numbers of people in Spring Valley Arena may be at a lower capacity which means 1 parent allowed into the arena, follow the rules for Social Distancing when using the change rooms.
---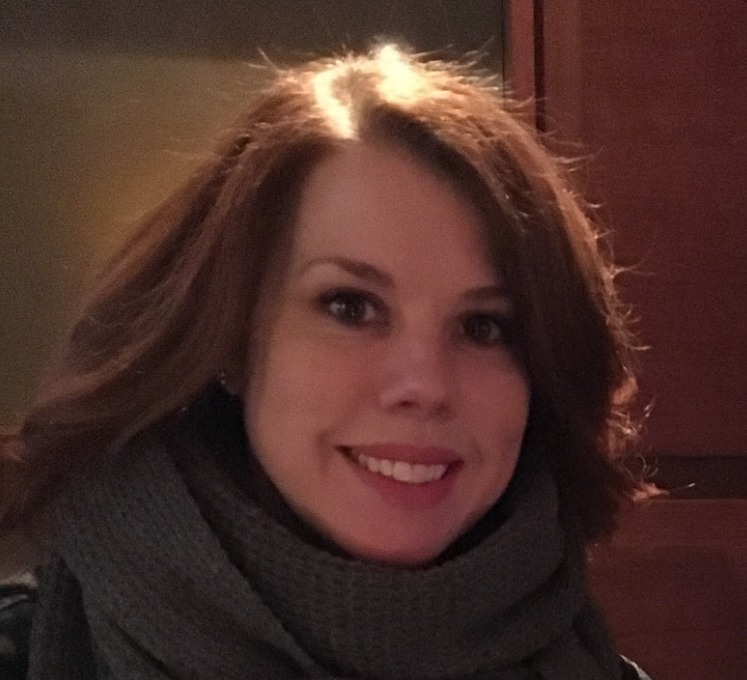 Kerri has been involved in figure skating for over 35 years and is a Skate Canada triple gold medalist in Dance, Skills, and Interpretive. Kerri has been a competitive synchronized skater for over 20 years, winning several national medals at the Canadian Synchronized Skating Championships including gold in the senior division and adult divisions. Kerri was also a member of the Synchronized Skating National team from 1996-2001, representing Canada at various international competitions around the world, including the Synchronized Skating World Challenge Cup in Turku, Finland, where her team placed 6 th . She is currently a member of the Tavistock Team Unity Adult 1 synchronized skating team training out of Burlington, a team comprised of former competitive synchronized skaters from the GTA. Prior to her competitive skating career, Kerri was a CanSkate and Canfigure Skate coach with the Brant Skating Club for several years and was responsible for evaluating skaters in the CanSkate program during the tenure.
---
Your comments and support are, as always, a necessary part of our success.